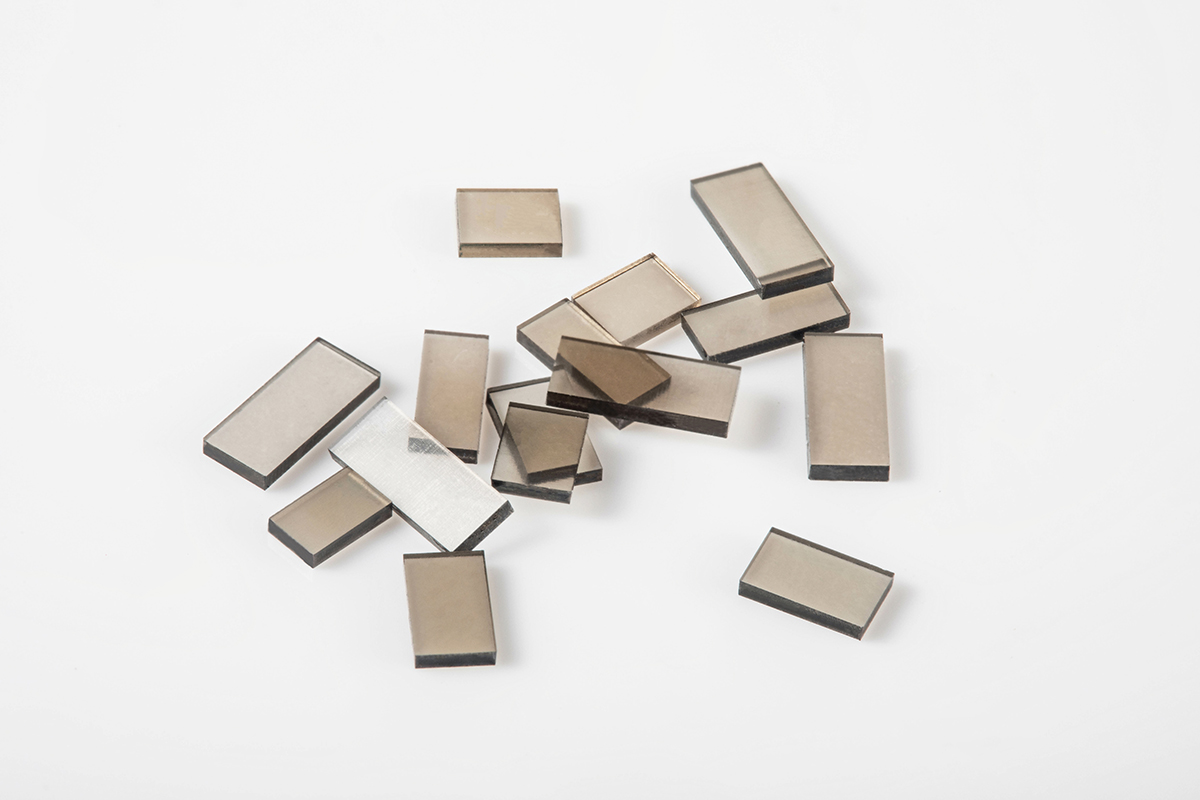 Specification of Tools
Long edge : Monocrystal <12mm & Mosaic crystal < 20mm
Thickness: 0.3mmto 5.0 mm
Tolerance of thickness : +0.1mm -0.0mm
Shape : Square, Rectangle, Round, Triangle or other shape can be fabricated by customized.
Orientation :Regular 6 faces are (100) and also accept special request by customized.
cvd tools, diamond tools, cutting tool blanks, CVD dressing tools, Ultra Precision Tool
單晶鑽石刀具刀尖(100X)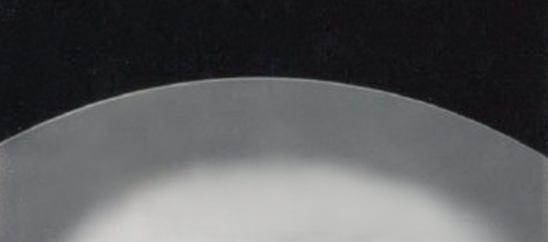 多晶鑽石刀具刀尖(100X)
Variation of tool blank
Regular size are available for :
Cutting the case for smart phone &mobile computer
Reducing the weight for aluminum & various alloy
Burnish & mirror surface for single crystal blank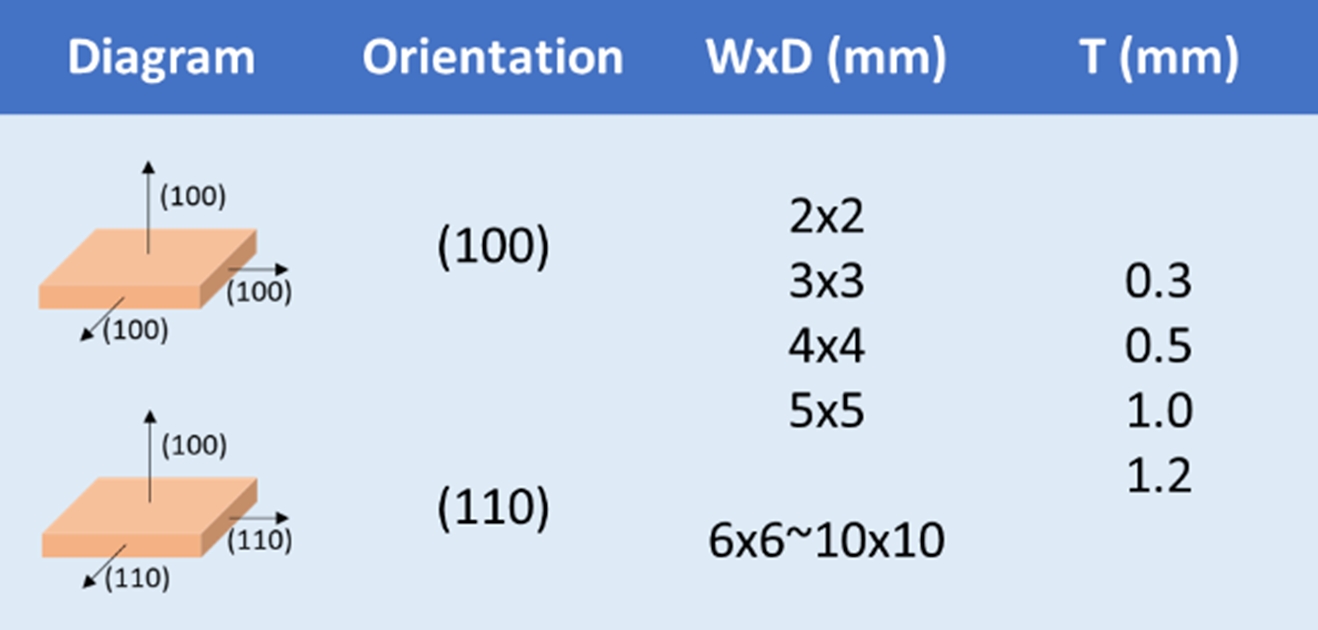 Production No.
TD3305 = 3x3x0.5 (100)
TD3305H = 3x3x0.5 (110)TD3305PP = 3x3x0.5 (double side polish)
Long edge tool blanks
Deep hole or thick material can be cut using of one edge. Fine surface can be obtained for aluminum alloy, cupper or plastics.
Cutting tool using long blank
Rotation cutting tool having the long edge of 12mm length. This blank was made from large mosaic crystal and having boundary.

Production No.
TL10310 = 10x3x1.0 (100)
TL12505= 12x5x0.5 (100)
TL10310P = 10x3x1.0 (100) Single side polish
Dresser blank
Dressing blank having the thickness from 0.3mm to 1mm.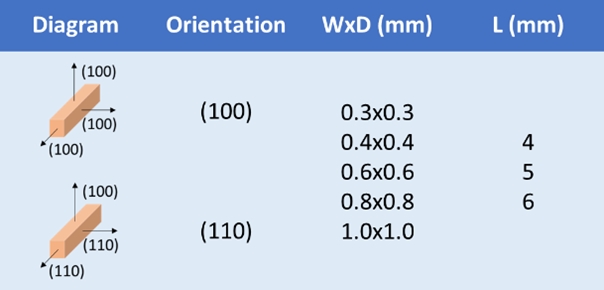 Production No.
TD04045 = 0.4x0.4x5 (100)
TD04045H = 0.4x0.4x5 (110)
Dies blank
Dies blank having the size 1.0/1.1/1.2/1.3/1.4/1.5 to 2mm.
Production No.
TE101060= 1.0x1.0x0.6
TE121272= 1.2x1.2x0.72
Other application
Please send the size and volume when you need inquiry
Drillers, Endmill….
Micron Drilling bit
Precision cutting bit
Dressers…..
cvd tools, diamond tools, cutting tool blanks, CVD dressing tools, Ultra Precision Tool