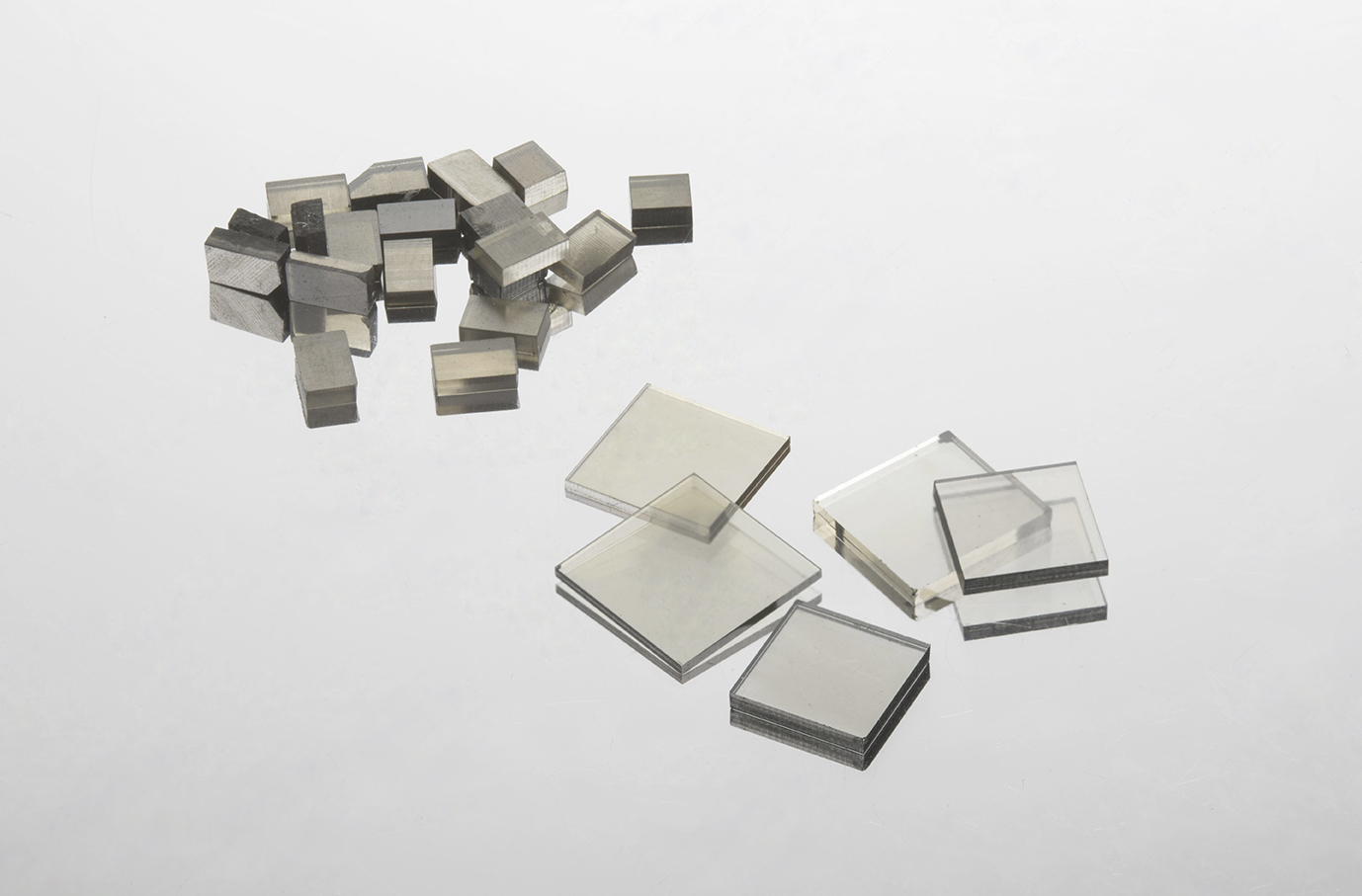 SEED
The seed is made by CVD method with high quality.
The regular oriented of seed is (100)&side wall is also (100).The another choice is side wall as (110).
The ADT seed 7x7mm could be grown 1~1.4 carat & some loose stone. You can select the size of seed from 3x3mm to 13x13mm.The regular thickness of seed is 0.5mm but you could require the thickness.
And, ADT also accept you request special seed for easy to grown colorless gems.
ADT recommends unpolished seed are available, and the polished seed is also available for every seed size.
Item
Size (mm)
Note
SG775
7×7×0.5
Side wall (100)
SG775-H
7×7×0.5
Side wall (110)
SG775-HC
7×7×0.5
Side wall (110)
Regular : SG885, SG995, SG10105….. H : Side wall (110) C : Without 4 corners W : Available for Colorless diamond grown